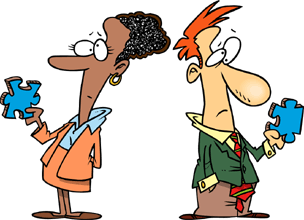 A
flash card
is a card bearing
information
on both sides, which is intended to be used as an aid in memorization. These
accounting and bookkeeping flash cards
present accounting and bookkeeping terms and a definition for each term. Click on
Select A Category
to choose your category for the flash card exercises.
In addition, an online accounting glossary (dictionary) is provided as an additional aid for learning bookkeeping and accounting terms.
A PDF Version of the glossary is also provided so you can download a "hard" copy of the accounting and bookkeeping dictionary.