Bookkeeping Job Search Course
Schools, Careers, & Jobs > Accounting Jobs
Bookkeepers qualifications, qualities, soft skills and much more are presented and discussed. Expedite your job search and be in control of your career path.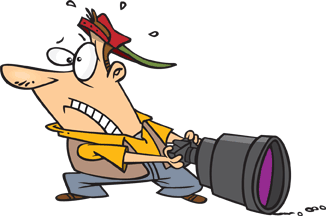 You're Hired! Bookkeeping Job Search Guide – Discover and learn the qualifications, qualities and soft skills employers require from a bookkeeper. Learn what bookkeepers do in the workplace for an exciting career makeover and be in control of your career path and be successful doing what you enjoy.
Inside the course, complete the Bookkeeper's Hiring Test used by employers to screen candidates designed to honestly assess and measure your accounting and bookkeeping skills. Learn through this test what you need to learn or know that you're ready for that next job interview!
Bookkeeping job opportunities are growing every day. You want to translate your skills towards a bookkeeping but don't know where to begin. This course is designed to make it easy for job seekers to learn what qualifications employers are looking for from candidates; the education, training, & experience requirements along with the qualities and soft skills needed to be successful on the job. You will also learn what and how to earn the 'functional expertise' you need to be successful.
If you are considering a career in bookkeeping either as your first job, a career makeover or advance your career; this course is an excellent place for you to start.