Accounting & Bookkeeping Skills Testing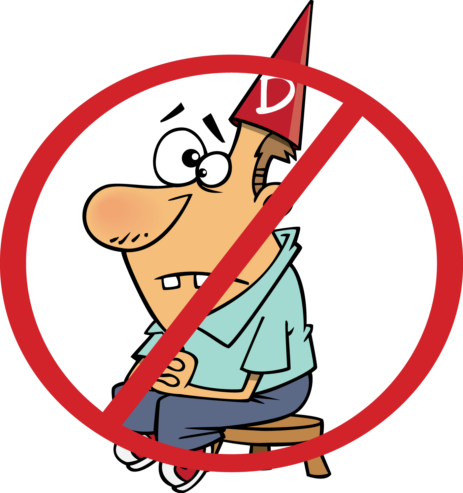 Test Your Accounting & Bookkeeping Knowledge
The purpose of this "sister" site of mine
accounting and bookkeeping skills testing exams
is
to provide
bookkeeping skills tests in order to aid anyone seeking a bookkeeping position or just wanting to test their accounting and bookkeeping knowledge. The site can also be used to help employers evaluate a prospective employee's knowledge and qualifications.
The bookkeeping and accounting tests range in difficulty levels from easy to difficult. Over 1,000 accounting questions are provided to test your accounting and bookkeeping knowledge. These exams will help you in determining what bookkeeping and accounting concepts that you are competent in and the areas where you may need to
improve your knowledge and skills.