Bookkeeping Final Exam
Final Review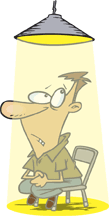 Darn It, back under that light again ! I didn't take this course to be tortured. You didn't think you were going to escape the final review without being tested did you ? See how you do with a few Quizzes.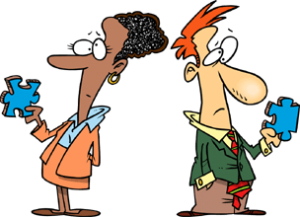 Feel like you could use some more testing to see how well you've mastered beginning bookkeeping concepts ?
Purchase My Tests
You also have the option for a small fee of purchasing my tests to be used offline. Find out more !