Analysis & Ratio Videos
Ratios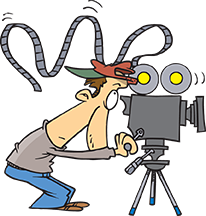 Analysis & Ratio Video
This video reviews how to analyze Financial Statements. In addition, I provided a PowerPoint Presentation and a PDF Version (Ratio Cheat Sheet) that you can download and use offline.
If the video is a little fast for ya, get the PDF and Powerpoint Versions to go at your own speed.
PDF Version
If you don't have PowerPoint you can download and use the free
Libre Office Suite
(Impress) to view the presentation.