Information Flow
Special Journals Records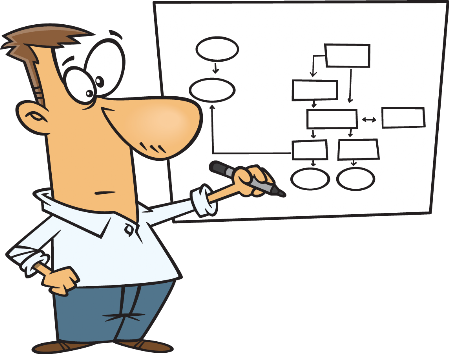 Back to that "ole" saying that a picture's worth a thousand words. The following Posting Process Diagram and Flow Chart illustrate how simple the actual bookkeeping process is.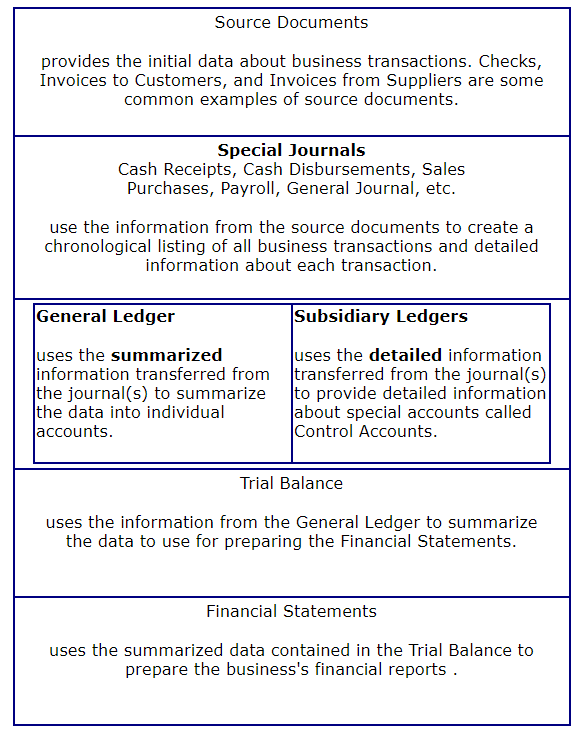 Posting Process Flow Chart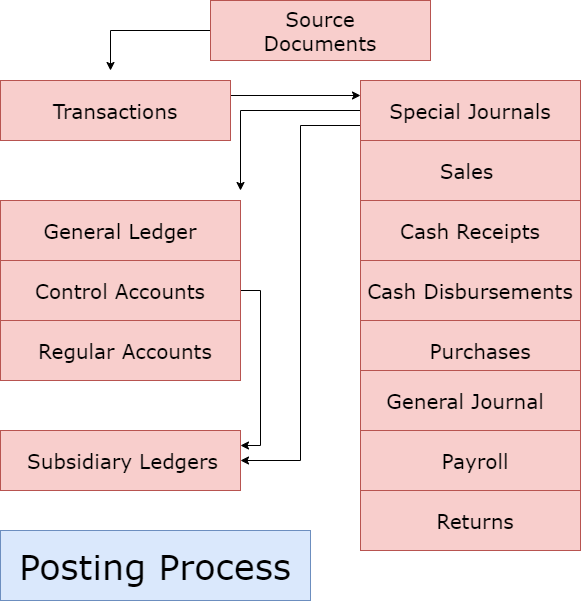 As stated earlier, the posting process is nothing complicated. You start with a source document that is the basis for a transaction, record the transaction in the appropriate Special Journal, post the amounts from the Special Journals to the General Ledger Control and Regular Accounts and update the General Ledger Subsidiary Ledgers.
The Subsidiary Ledgers contains the detail information that supports the balance in the Control Accounts.