Review Videos
Final Review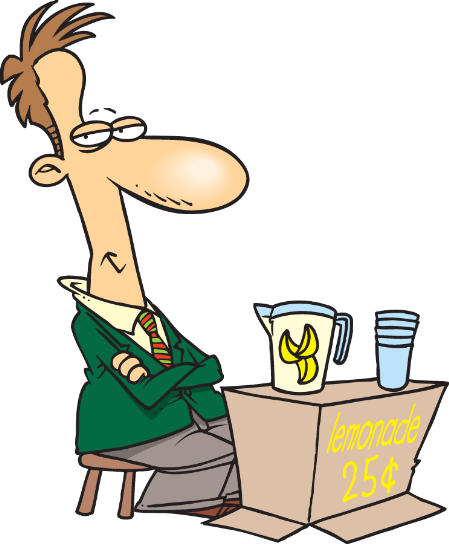 Special Journal Review Videos
Get your popcorn and a drink and enjoy the show !
So, you want to learn Bookkeeping ! Special Journals-All
All the individual Lesson Videos have been combined into just one video. So you know, it lasts almost an hour.
Accounting & Bookkeeping Review Videos

These 12 Bookkeeping video presentations last approximately 45 minutes.