What Journal
Special Journals Records
Want to make
determining what journal to use
even easier ? I knew you'd say yes and make me work harder. The following table and chart help you to select the the proper journal by answering some simple questions.
They say a pictures worth a thousand words so I've provided two visual aids to aid in determining what special journal to use.
Special Journals Table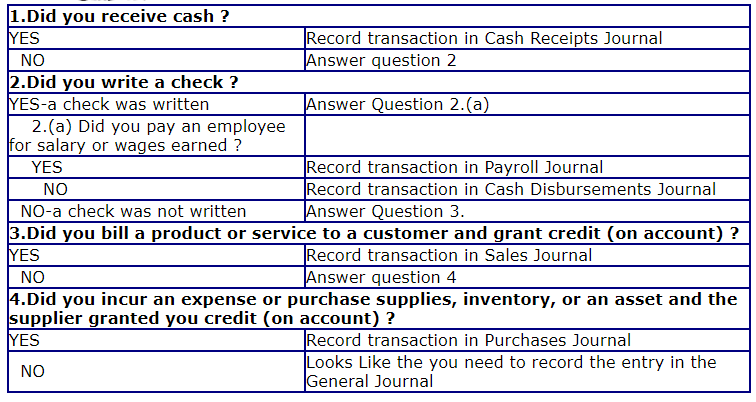 Special Journals Flow Chart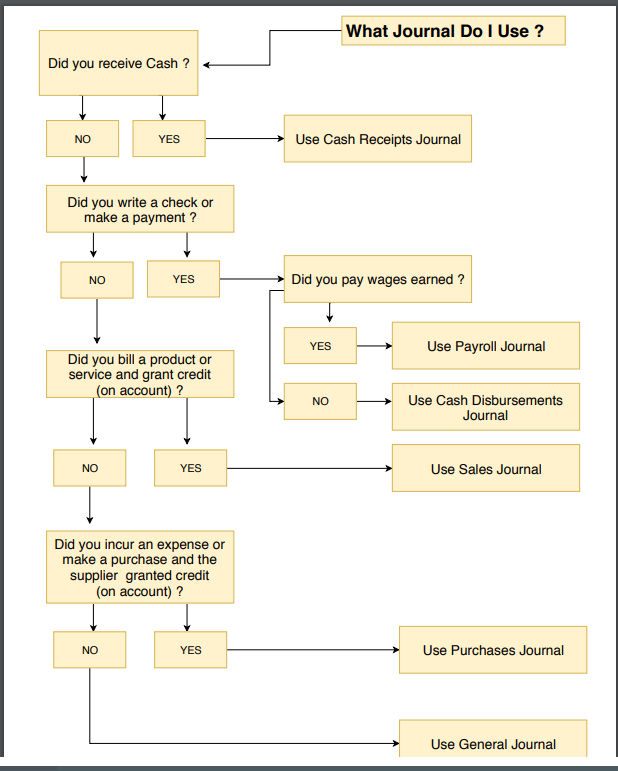 All the Special Journals summarize the daily business transactions and feed (post) their summarized information to the appropriate accounts in the General Ledger.
All repetitive types of transactions are normally grouped together and recorded in their appropriate Special Journal, namely Cash Receipts, Cash Disbursements, Payroll,
Purchases, Sales, etc.
In many beginning accounting and bookkeeping courses, the General Journal is used as a tool to demonstrate
what a journal is and what purpose it serves.
Also,
each individual entry
in the General Journal is posted to the General Ledger. In the "real" business world mostly
summarized total amounts
are actually posted to the General Ledger from the Journals.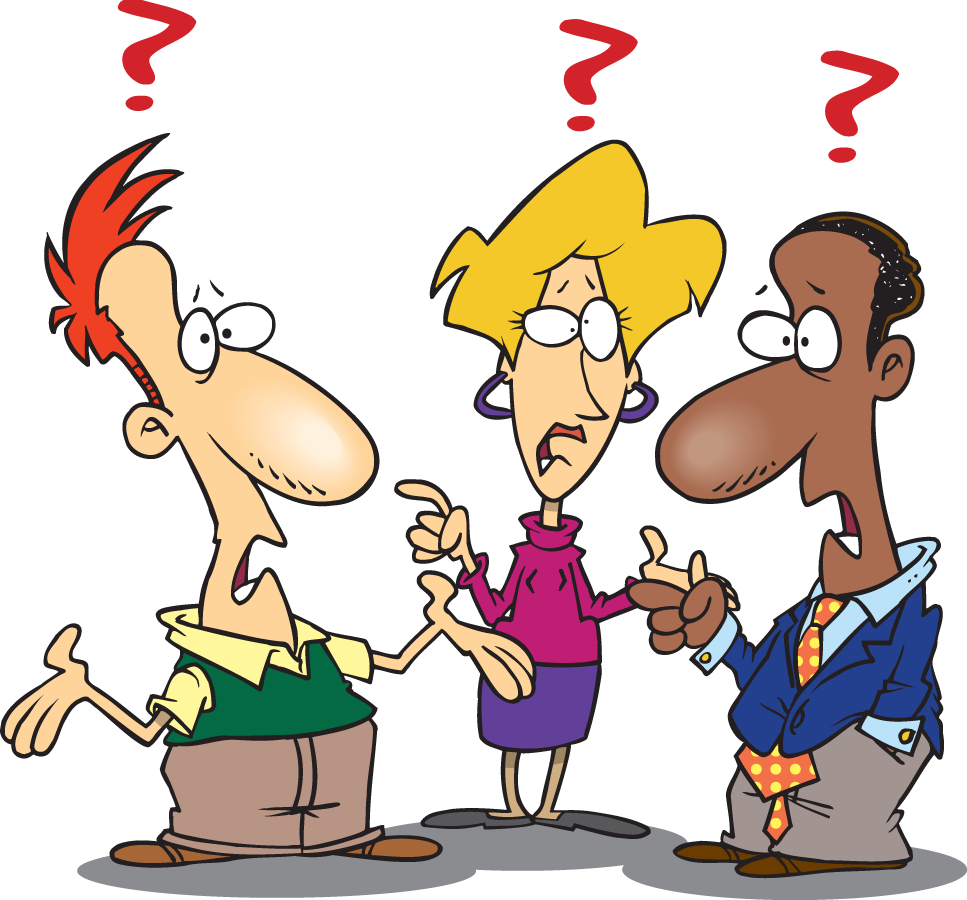 The flow of information thru a Bookkeeping System