Trial Balance
Closing The Books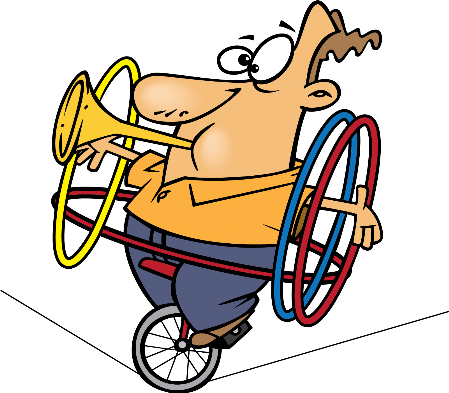 What is a Trial Balance ?
A worksheet listing of all the accounts appearing in the general ledger with the dollar amount of the debit or credit balance of each.
Where do we get the information needed to prepare our Trial Balance ? Hopefully, you said f
rom our
General Ledger Accounts
.
What purpose does a Trial Balance serve ?
It provides proof that the total balance of our
General Ledger Debit Accounts
equal the total balance of our
General Ledger Credit
Accounts
. In other words, total debits and credits are equal.
It
does not
prove that there were no errors made recording the transactions. Wrong amounts and wrong accounts could have been used in entering the transactions.
Account Name / Description
Trial Balance


Debit
Credit




5500


25800



Office Supplies Inventory

1500


6000


10500


15500




1000





Shabby Computer Systems, Capital



22100







Shabby Computer Systems, Drawings

24000









Total Balance Sheet Accounts

88800
32100







Revenue & Expense Accounts







50000


100000

Cost of Goods Sold-Computers





70000


6000


4800











Vehicle Operation Expense

3600


2400














4500



Professional Fees Expense

2000









Total Revenue/Expense Accounts

93300
150000







Total All Accounts



182100
182100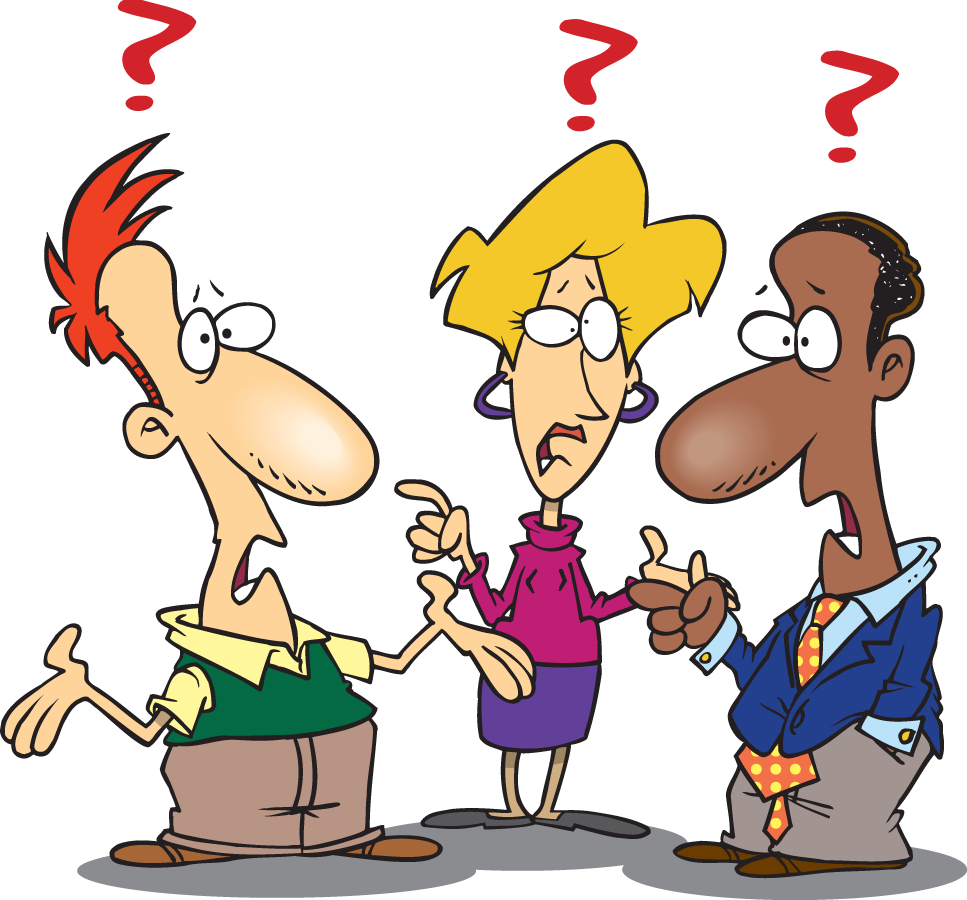 Adjusted Trial Balance Worksheet