Buy My Tests
Buy My Courses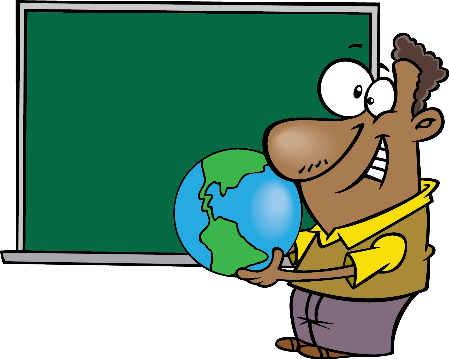 While my quizzes are presented online for free, I've provided an option for individuals, teachers, and instructors to purchase a copy of all my quizzes. Purchase over 100 tests with approximately 2,500 questions lasting approximately 50 hours.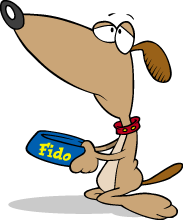 Why would you want to buy my bookkeeping quizzes and tests ?
You get access to free quiz making software -

Hot Potatoes

that you can use to create your own bookkeeping tests and exams.

You can print out the bookkeeping quizzes and use them in the classroom the "ole" fashion way (paper tests).

You can install a copy of the bookkeeping tests on as many computers as needed where they can be used without being online (connected to the internet).

The over 100 bookkeeping quizzes and tests provide approximately 50 hours of classroom activities.

Last but not least, you provide support to my sites that enable me to develop more courses, videos, and tests and buy a fast food hamburger.