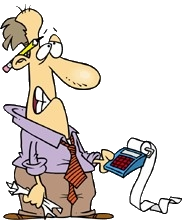 Personal Information
Site Owner and Creator: David W. Marshall
Unfortunately if you do the calculation I'm in my 70's. The good news is that I've got some life experiences behind me. The bad news is I can't dance all night.
Located: Knoxville, Tennessee
The "real" me - the man behind the cartoon ! Like the "Wizard Of Oz", the man behind the curtain.
I have been providing small business consulting and bookkeeping in the Knoxville area for over 40 years. I cater to small businesses that are unable to afford the luxury and cost of a full-time professional staff member or need some additional outside help.
Internal Auditor- 10 years
U.S. Army Payroll Clerk- 2 years
Business College Teacher- 2 years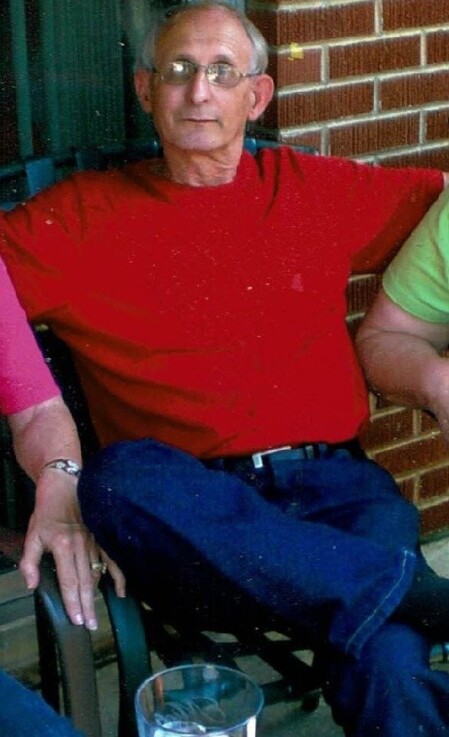 Wild & Crazy Guy
Proof that I'm not your ordinary teacher ! Just like the comedian Steve Martin "I'm a wild and crazy guy" !
I was 74.5 years old jumping out and prayed I'd make 75. It's a Bird, It's a Plane, No It's Just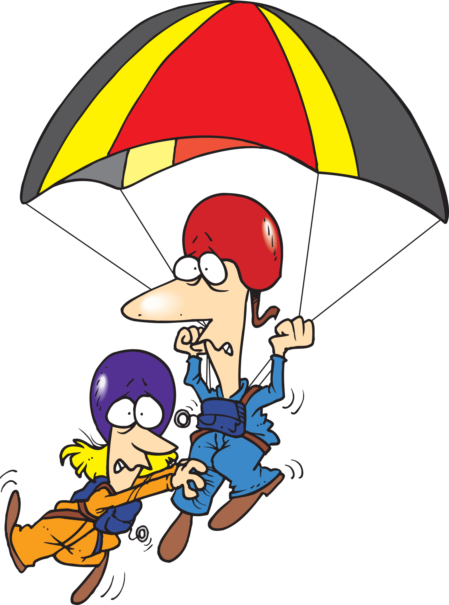 Education, Honors & References
Graduated in 1968 With Honors from the University Of Tennessee with a B.S. in Accounting.