Accounting & Bookkeeping Skills Testing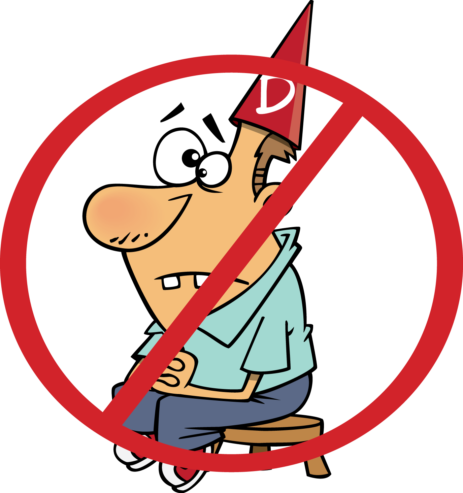 Test Your Accounting & Bookkeeping Knowledge
The purpose of this "sister" site of mine accounting and bookkeeping skills testing exams is to provide bookkeeping skills tests in order to aid anyone seeking a bookkeeping position or just wanting to test their accounting and bookkeeping knowledge. The site can also be used to help employers evaluate a prospective employee's knowledge and qualifications.
The bookkeeping and accounting tests and quizzes range in difficulty levels from easy to difficult. Over 3,000 accounting questions are provided to test your accounting and bookkeeping knowledge. These bookkeeping exams will help you in determining what bookkeeping and accounting concepts that you are competent in and the areas where you may need to improve your accounting knowledge and skills.
The quizzes on the site include the quizzes that are included in this site and additional quizzes that are a little bit more difficult.
Not Free but reasonable !
An accounting and bookkeeping practice set is the best way for students to learn the practical skills essential to accounting by completing a one month accounting cycle for a fictional business.
Baldy's Barber Shop bookkeeping practice set course was made to provide the accounting and bookkeeping student with an overview of how the manual concepts taught in an introductory accounting course can be applied to a manual and computerized accounting system. In addition, the practice set illustrates the benefits of using a computerized accounting system.
Baldy's Barber Shop is a three-way accounting practice set that includes both a manual version for completion in writing, a Microsoft® Excel or Libre Office Spreadsheet version, and a Manager Accounting Software computerized accounting software version.
Students undertaking the manual version first will achieve an undertanding of the accounting process (accounting cycle), the Spreadsheet Version illustrates the benefits of using computer applications as an aid in bookkeeping, and the Manager Accounting Software version introduces students to a general business accounting package and the benefits gained from their use.