Free Accounting and Business Guides & Tools
Free Stuff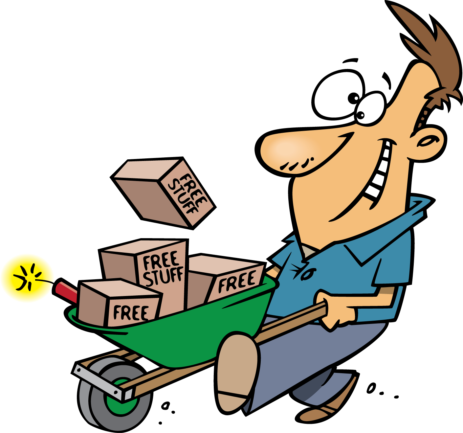 Need help understanding debits and credits ? Get my Debit & Credit Cheat Sheet.
Starting A Business ? Get my Starting A Business Checklist.
Are you taking care of your business ? Get my Small Business Tips.
Need help with your Cash Flow ? Get Bean Counter's Cash Forecasting Templates.
Need help setting up a Chart of Accounts ? Get my Balance Sheet and Income Statement Charts Of Accounts.
Guides & Tools
Bean Counter's Cash Forecasting Templates
Download Bean Counter's Cash Forecast Workbook
Download Bean Counter's Cash Forecast Workbook
Learning Aids