Free Bookkeeping Explained Tutorial
Bookkeeping Tutorials & Courses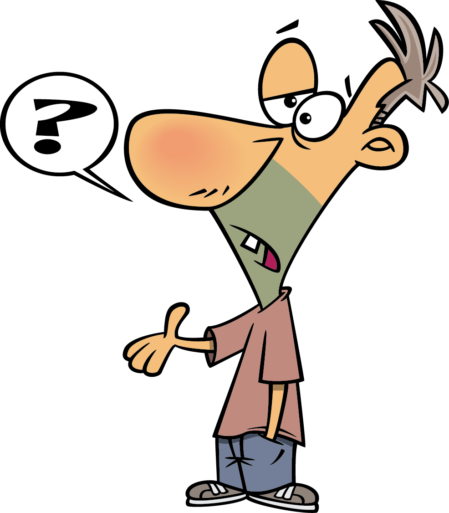 What's This Course About ?
Bookkeeping Of Course ! Five free Bookkeeping Tutorials explain and illustrate what's involved in "keeping the books". While accounting and bookkeeping software have made the task of recording and summarizing financial information easier and faster, it's still good to know what's actually being done "behind the scenes" by the software. These five tutorials do not teach bookkeeping; but, rather explain and illustrate what's involved in bookkeeping using the "ole fashion" manual bookkeeping system and procedures. These same tasks are now commonly performed using computers and accounting software; but, bookkeepers still need to know how a manual system works in order to properly use accounting and bookkeeping software.
Like explaining what makes a car run (the engne), this course is designed to show you what makes bookkeeping "run". The accounting course is made up of an Introduction to Bookkeeping Video along with four videos that explain basic accounting and bookkeeping concepts and the accompanying PDF Versions that you can download and follow along with the bookkeeping videos.You can download
the PDF version for each Section or download the Complete PDF Textbook. In addition, you can also download the "Power Point" Slideshows to view with Microsoft Office if you have this software or you can download the free
Libre Office to view the Slideshows.