Accounting & Bookkeeping Games
Hidden Pages > Quizzes & Games
Who made the rule that we can't have a little fun and learn at the same time ? Definitely Not Me !!!!!
Like the song "You Made Lovin Fun" by Fleetwood Mac and Stevie Nicks, one of my goals is to make Bookkeeping Fun !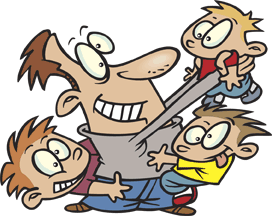 All Good Things Come to an End
Unfortunately Flash by Adobe is going the way of the dinosaur by year end 2020 -becoming extinct. This is the software that I used to create my games.
This created a lot of additional work for me. I had to convert all my quizzes and games to the "ole" fashion quizzes. You can access them with the following links: